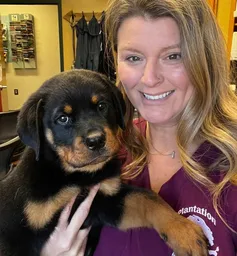 Natalie Warner, RVT
Practice Manager & Canine Reproduction Consultant
Natalie has been a part of our team since the doors opened in February 2003. She is a Registered Veterinary Technician that graduated from Central Carolina Community College, Veterinary Medical Technology Program in 2000. Natalie loves canine reproduction, and is in charge of our Zoetis Canine Freezing Center. When she is not at work she loves to ride horses, enjoys live music, and spends time with her 2 kids.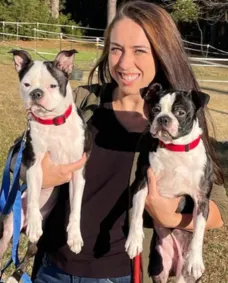 Bridget Houghton

Canine Reproduction Consultant

Bridget worked for PAH previously, and decided to come back to Plantation Animal Hospital for training in a management position. Bridget has a particular interest in Canine Reproduction. She enjoys horseback riding and spending quality time with her husband and dogs during her free time.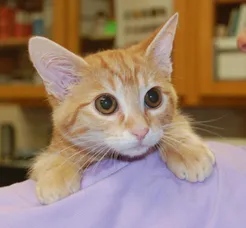 Veterinary Technician - Assistant / Nurse Team:
Larissa Simmons - Technician Team Leader
Brandy Weatherspoon, RVT

Stevie Mae Almoney, RVT
Kelsey Huff (Canine Reproduction Consultant)
Kaitlin Strickland
Elizabeth Long
Kadysha Schoonmaker
Morgan Collins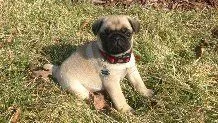 Customer Service Team:

Nicki Wood - Reception Team Leader
Sheri Redfield

Rebecca Pearce
Bailey Strohl
Hannah Warner
Reanna Weadon